Young couples often struggle to purchase their own home. Building their professions, rising real estate prices, and a lack of employment options make it difficult for them to consider standard mortgages with protracted loan installments as they begin their journey together.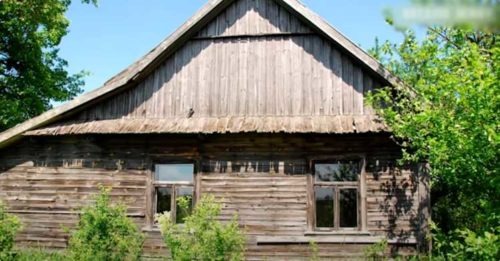 One Polish couple was looking for alternatives, so they made the decision to leave the city and look for opportunities in the countryside where they could afford to buy their own home.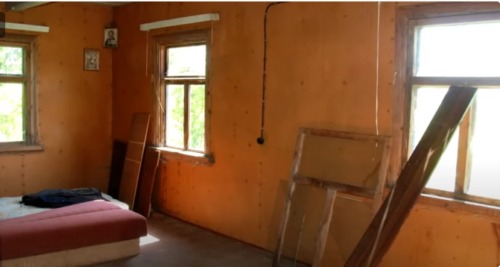 Fortunately, they located a home on a 10-hectare parcel of land, but it needed extensive repairs and was in poor condition.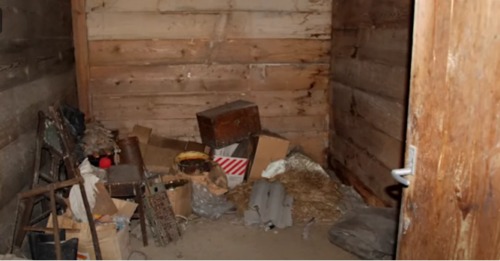 The pair wanted to make something fresh and distinctive because they were unimpressed with the house's bland interior. They started a thorough refurbishment project with the aid of a designer. While they did a good deal of the work themselves, they understood that more complicated tasks required the expertise of specialists.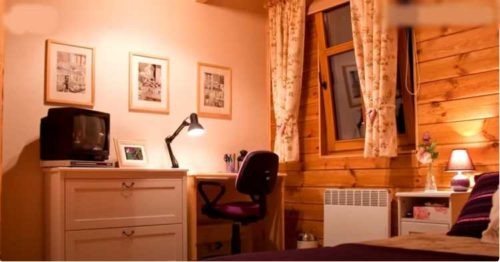 The rehabilitation effort, which lasted two years, was driven by commitment and diligence. Surprisingly, the couple was able to pay for the full makeover with just their income and savings, forgoing the need for any loans at all.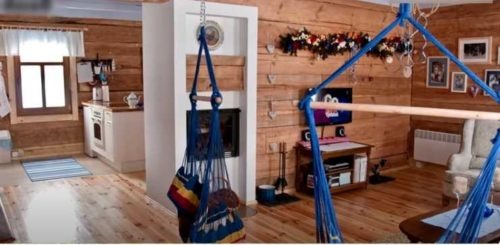 The house now has new paint, a patched slate roof, restored floors, plastered walls, and updated wiring, giving it a nice, tidy appearance.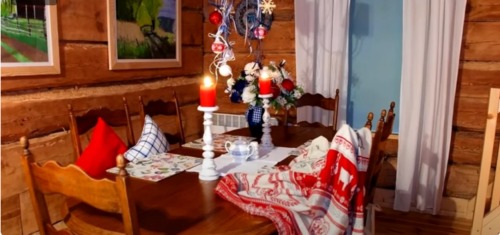 The couple paid attention to the amenities on the land in addition to the interior of the home. They cleared the land, built a vegetable garden, and constructed a well to ensure a supply of water.
The outcome is quite spectacular in the end! Their tenacity and dedication allowed them to build a lovely, pleasant home in the countryside, realizing their dream of becoming homeowners.